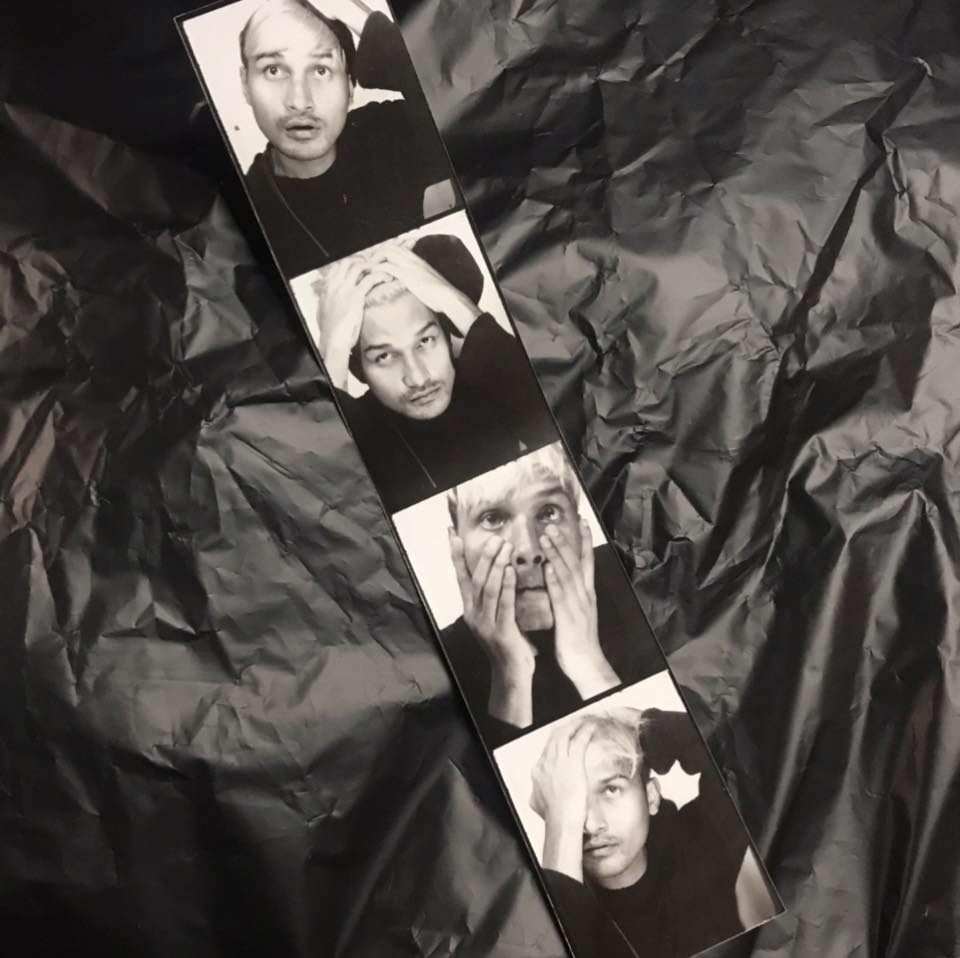 After Jeeraw graduated from Srinakharinwirot University in graphic design(2012), he discovered his passions for photography and fashion. From here he decided to blend his interests and start his career a photographer.
Jeeraw's aesthetic draws from inspiration from past decades where fashion and photography were new and explorative concepts. Although these expressions were before his time, he feels a connection to the creativity of the realness.
By focusing on his subjects personality, his goal is to always achieve a mood and tone of reality. Jeeraw is unamused with the superficial lifestyles that graze our current world. He is always seeking moments to blend his inspirations from the past and his integrity to "realness" to implant his style into fashion and art scenes.Jeeraw previous  Photography works can be seen from high fashion magazines such as Harper's bazaar, L'officiel, L'optimum, GQ, Elle, Lips, Image, and also featured in Vanity Teen, Aserica, Fucking Young.
– 8 years experience as a professional photographer which is guaranteed by the work with some well-known organization/ brand such as
Mercedes-Benz, OLAY, Vaseline, GOT7 FOR FWD Insurance
Furthermore than photographing I also gain more experience in film production as a director and  editing picture for Artists such as
Tata Young & DA ENDORPHIN and Fashion Film for various brand
– 4 years experience in Directing, Filming and Editing
As above my experience described, I can manage the whole  production system step by step in order to complete the projects.